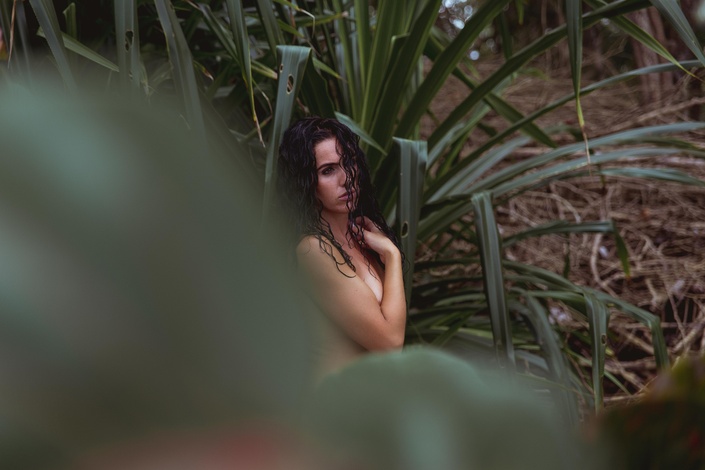 Unlock boundless pleasure through this course guided by an experienced Tantra Teacher and Sacred Feminine Alchemist.
We explore the physiological, energetic, emotional and spiritual roots of the current state of our sexuality.
Through these teachings you will learn how to unlock limitless pleasure, release centuries of shame and connect to the possibilities of your boundless spiritual essence through intimacy and remembering.
Reclaim your birthright to rest in your primal, carnal nature.
Trust your inner wisdom, and remember your deepest desires.
Unravel your cling to patterns that cage your capacity for connection.
Come home to your temple, your flesh, your bone and your essence.
Your Instructor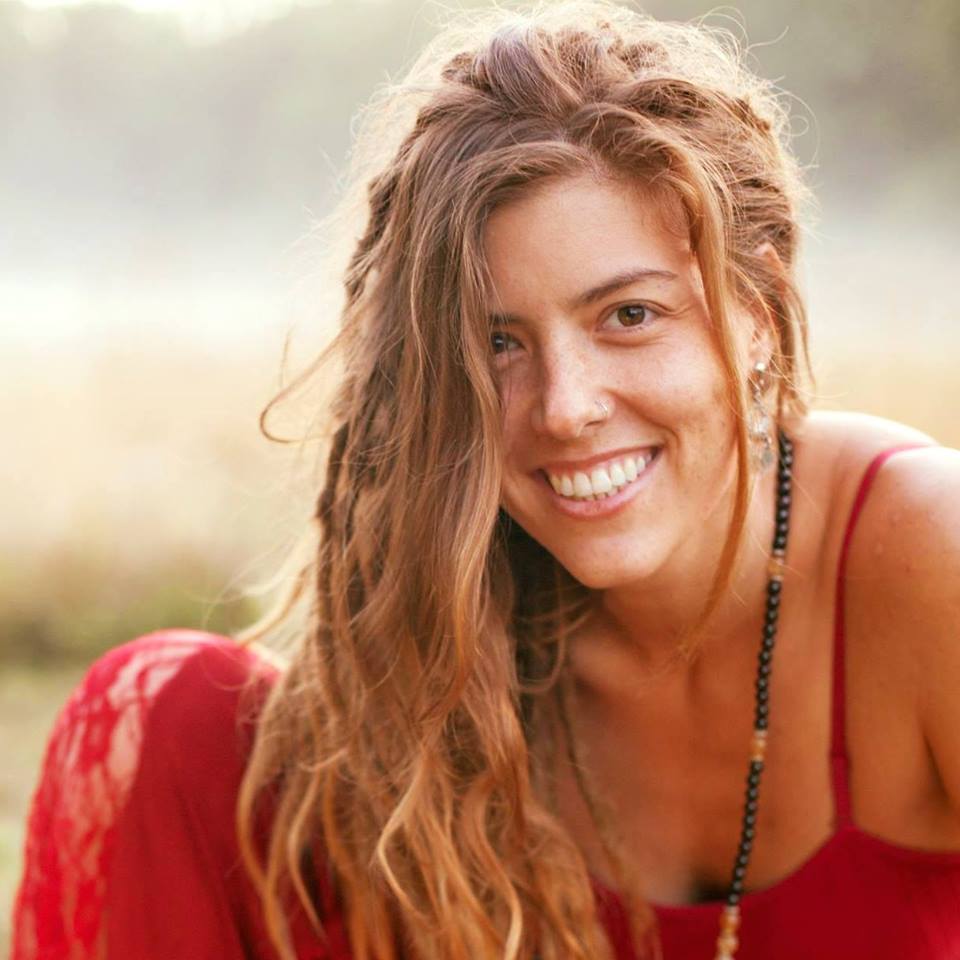 Meet Your Tantra Teacher
Amanda Ananda
" I heard the call of my mission.
I found my purpose in life and I said,
"HEAVENS YESSS!"
I began to focus on healing myself so that I could guide others in doing the same. I helped them start experiencing the same blissful life I had. I wanted to grow a community of us.
It was through this process that I began reconnecting to my higher self. It was a part of myself that had I had been aware of since childhood, but had been suppressed through a series of traumatic and abusive experiences. When I began the process of reconnecting to myself, I found that I was able to re-open my chakras, access my most valuable tool - vulnerability and connect to the Divine in a way I had never experienced before.
Along the way, I had intuitive nudges that kept leading me to explore Tantra. I signed up for a Tantric workshop that CHANGED. MY. LIFE and eventually led to me becoming an International Tantric Facilitator. I went on to study with The School of Tribal Tantra based on Kashmir Shaivism, Ipsalu Tantra - Kriya Yoga based on Osho's dynamic teachings, and Babaji Nagaraj's esoteric Cobra Breath Technique. As well as immersing myself in the sacred teachings from the Temple of Isis and Mary Magdalene which has enabled me to further my connection to the Divine Feminine allowing me to anchor in these energies and codes to support woman and mothers in unlocking the immense potential within them. "
Alongside Sacred Feminine Alchemist Jessi Mendez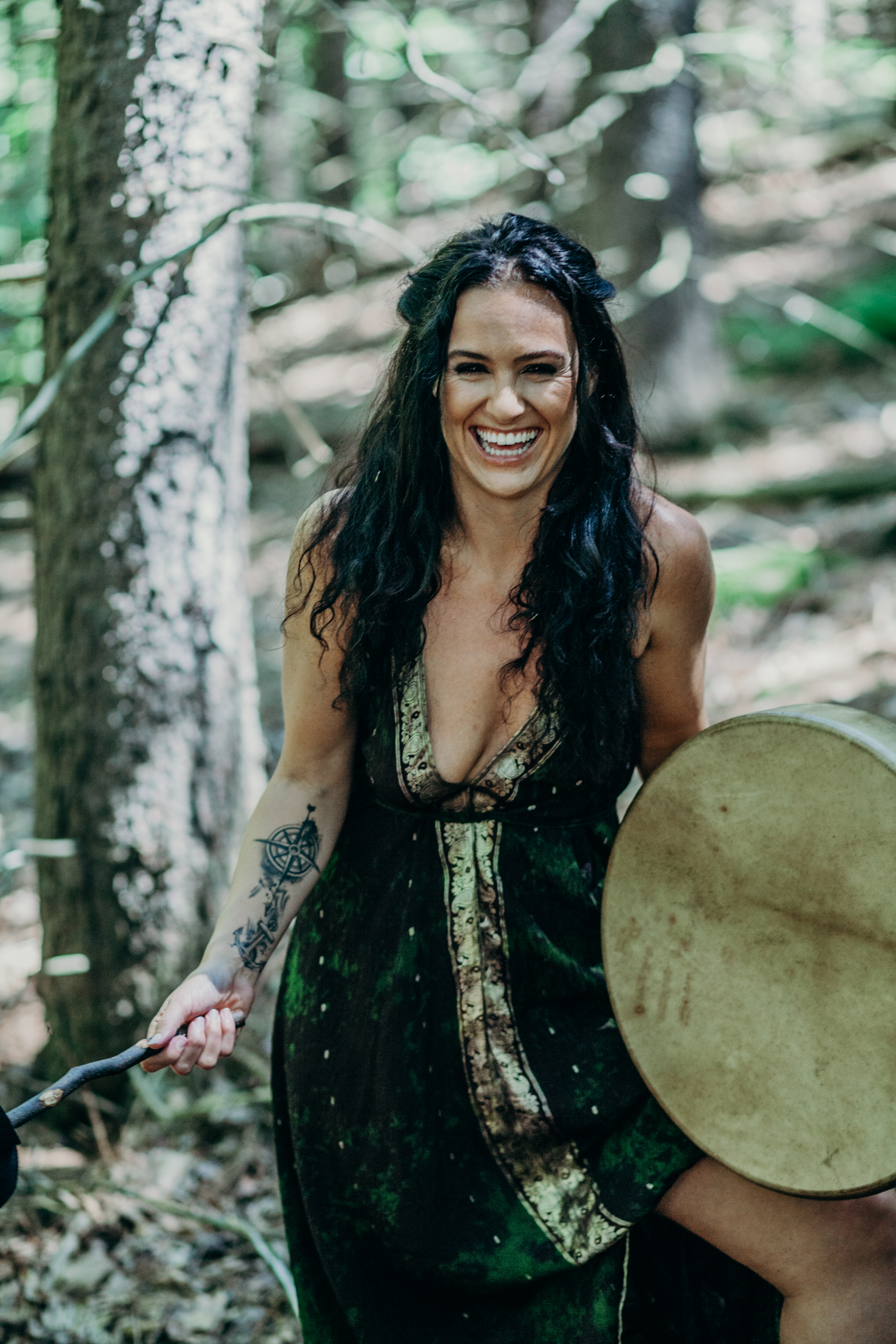 Jessi is the lead trainer and experienced yoga teacher with over 5,000 hours of experience multiple trainings lead, graduating over 100 certified instructors. Jessi Mendez ERYT500 attunes to wise whispers of nature for the soul purpose of the embodiment, activation and reclamation of the Wild Feminine on the planet. Through intuitively intelligent movement medicine practices, powerful circle and ceremony, Jessi calls back what is instinctual - raw - and authentically present in the bones. It is her mission through all of her teachings, writings and programs to call home the WILD, the WISE, the HAG, the WITCH and the WOLF in every Womban brave enough to see her own reflection.
Course Curriculum
The Innate Beginning
Available in days
days after you enroll
Orgasms 501
Available in days
days after you enroll
Sexual Energetic Anatomy 501
Available in days
days after you enroll